♥Basics♥
Name: Kristin
Age: 15
Gender: Female
State/Province: Florida
Status: Taken =]

♥Random♥
Where did you hear about us? I searched the interests
Promote this community to 5 places (communities or other people) and post the links:
1.http://brazilianbabe89.livejournal.com/42048.html?view=134976#t134976
2.http://justsayit---ilu.livejournal.com/2407.html?view=8807#t8807
3.http://close-upx.livejournal.com/23879.html?view=56391#t56391
4.http://xo-tiffany1224.livejournal.com/116671.html?view=233407#t233407
5.http://ibangedmalfoy69.livejournal.com/38256.html?view=129904#t129904
Post a link us/button on your userinfo, then provide the link: http://pink-princess02.livejournal.com/profile
Can you make banners? If so make us one: No, but if someone could teach me how, I could certainly try my best.
Post 3-10 Pictures: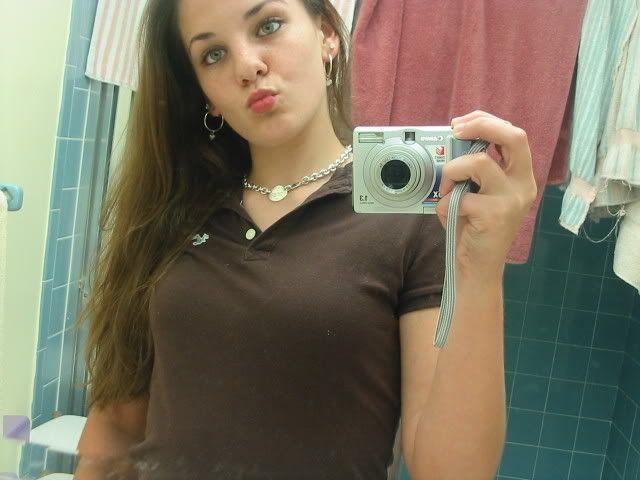 Post a salute: (a picture of yourself holding a piece of paper with your livejournal name on it)

175 x 232 picture for members page:

Whats the link to your myspace, if you have one?: http://www.myspace.com/_so_hott
Just browsing around, what 3 members/mods do you like the best and why?:
1.
playababi because she is very active, seems nice and is pretty.
2.
sweetestkissesx because she reminds me of one of my good friends lindsay
3.
_caughtfire because I've seen him in other communities before that I'm a member of.
Three (3) things you like/dislike/think we need to change about the community, or a suggestion: I like how the community is active. The people and mods seem very nice. I also love the layout for this community. Hopefully I'll be able to meet alot of new people here if I get accepted and the community can keep growing bigger.